About our Law Firm
DELISI & ASSOCIATES provides legal counsel, representation and exceptional service to its clients. Since 1992, we have represented individuals and businesses in diverse industries and pursuits. The firm's business clients range from small and emerging enterprises to large, publicly held corporations, governmental bodies and nonprofit organizations. Our 35 years of experience and commitment to excellence have earned us the reputation as the one of the best law firm in the area.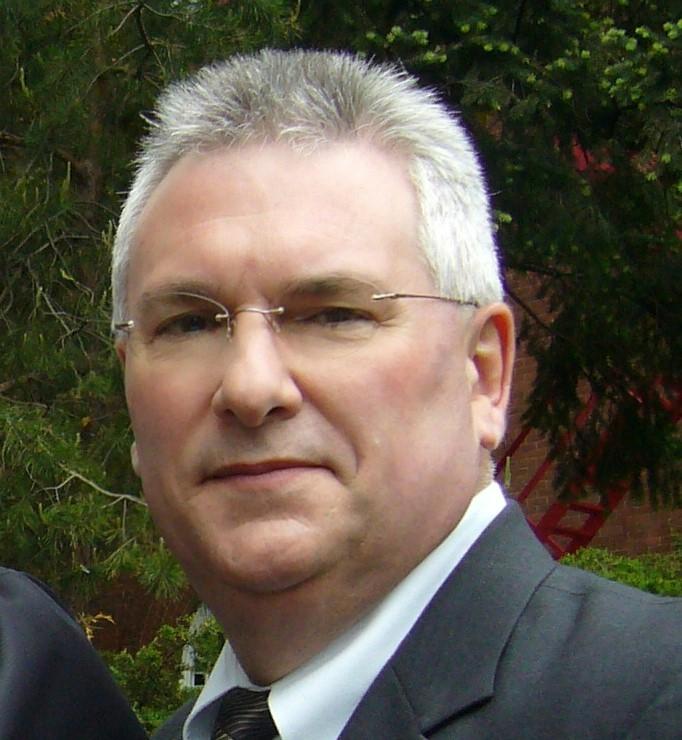 Senior Partner and Principal
Tel (248) 620-0080
Wayne State University Law School, J.D., 1981
Wayne State University School of Business

---
Certification
Certified Public Accountant, Michigan Board of Accountancy

---
Admissions
Memberships
State Bar of Michigan
Michigan Bar Association
Oakland County Bar Association
Master Lawyers Section
Probate & Estate Planning Section
Taxation Section

---
Awards
Detroit 2013 Five Star Wealth Managers, 2010, 2011, 2012 and 2013

---
ROBERT D. DELISI, J.D., CPA
Mr. Delisi is the firm's senior partner and shareholder. He concentrates his practice in the areas of estate planning and succession planning, counseling individuals and business owners on the various aspects of estate and wealth transfer planning. Mr. Delisi has extensive experience in sophisticated tax planning techniques, including planning for dynasty trusts, life insurance trust planning, charitable trust planning, family limited partnerships and limited liability companies. Mr. Delisi also has extensive experience in probate, and trust administration and the formation private foundations. He was licensed to practice law in Michigan since 1981.
Mr. Delisi also has extensive transactional experience concentrating in the areas of commercial and residential real estate and business law
Mr. Delisi is both a CPA and an attorney with thirty (30) years of experience in both public accounting and legal practice. Robert is an honors graduate from Wayne State University in 1973 and practiced in public accounting from 1973-1978 with Coopers & Lybrand, a major international firm. In 1976 he became certified as a CPA. He attended law school at Wayne State University with cum laude honors together with being on Law Review and awarded the Gold Key Certificate for superior achievement during the 1980-1981 academic year. Post graduate, Mr. Delisi has had multiple law firm experiences including shareholdership, Board of Director member and Chief Financial Officer.
---
Robert D. Delisi was recognized as one of Detroit 2013
Five Star Wealth Managers
as a result of a survey completed by HOUR Detroit magazine, DBusiness magazine and Five Star Professional. A listing of
2013 Five Star
Wealth Managers appears in the June edition of HOUR Detroit magazine. This is the FOURTH year that Mr. Delisi has been named to the list of
Five Star
Wealth Managers.
---


PINE RIDGE PLACE
7640 DIXIE HIGHWAY, Suite 120
CLARKSTON, MI 48346
Telephone: (248) 620-0080
CONFERENCE FACILITY
5700 Crooks Road, Suite 440
(Just South of Square Lake Road)
Troy, Michigan
Mon - Thu:
08:30 AM - 05:00 PM
By appointment only
Our highly regarded law firm can help you address a wide variety of personal and business challenges. Give us a call today to find out how we can help you .